Mindfulness class: Tuesday mornings
Lifestyle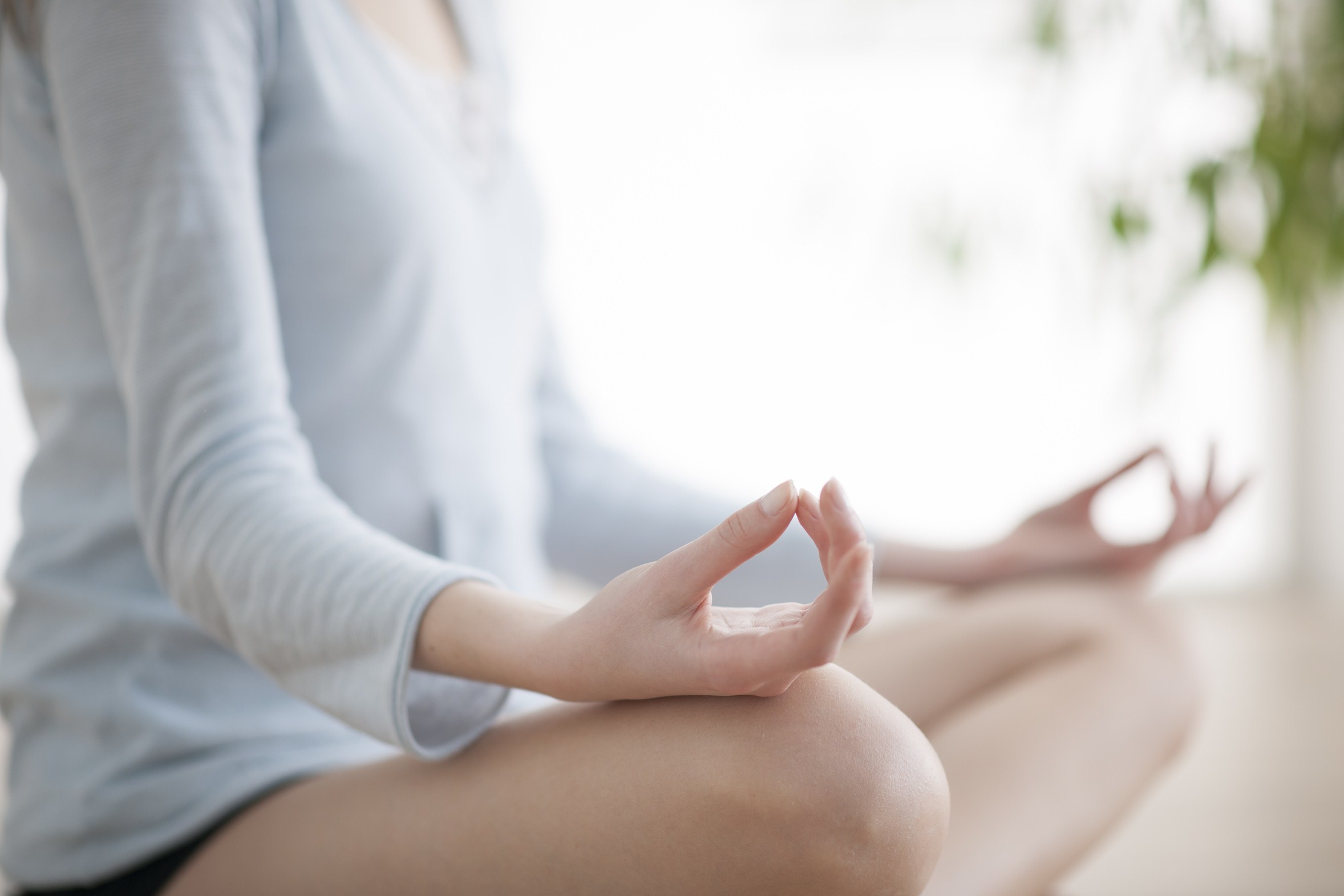 Venue:

Fairfield House, Mind in Croydon

Address:

10 Altyre Road, East Croydon, CR0 5LA

Cost:

£10 / £7 for concessions

When:

23-Jun-2015

Starts:

09:30

Finishes:

10:30

Email:

farah@govanicoaching.com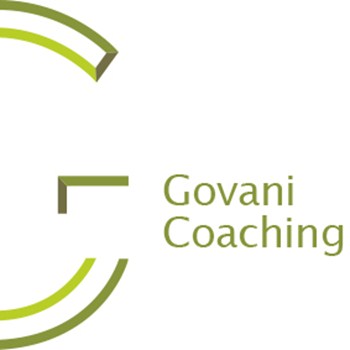 Do you want to manage the anxiety and stress in your life? Make better decisions? Increase your energy?
Mindfulness is a simple yet powerful practice that trains our attention and develops our awareness, enabling us to make wiser responses to stressful events.
All classes are suitable for beginners and those with an established meditation practice.
Reserve your place by paying in advance using the link provided, or pay at the door when you arrive.