The Mayor Of Croydon Presents - The Mayors Charity Ball
Community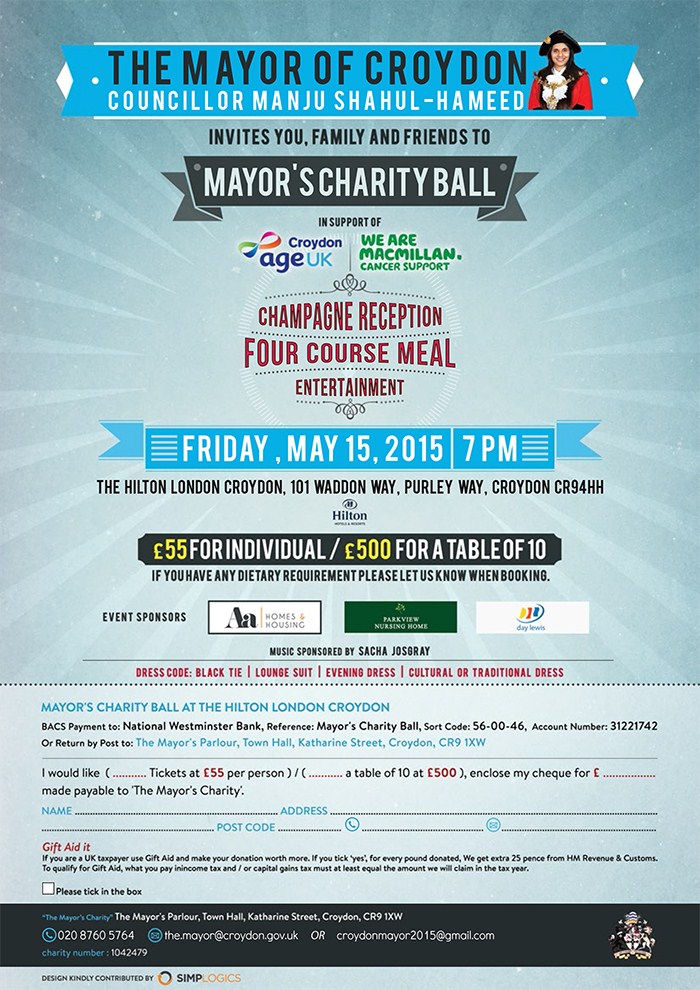 Venue:

The Hilton London Croydon

Address:

The Hilton London Croydon, Purley Way, Croydon, CR94HH

Cost:

£55 per person or £500 for a table of 10

When:

15-May-2015

Tel:

0208 760 5764

Email:

the.mayor@croydon.gov.uk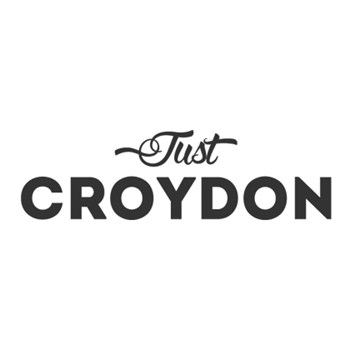 The Mayor of Croydon presents the Mayors Charity Ball, in support of Croydon Age UK and We Are Macmillan Cancer Support.
Hosted at the Hilton London Croydon, guests are invited to a champagne reception and a delicious four course meal.
Tickets are available at £55 per individual or £500 for a table of 10.
The dress code is Black tie, lounge suit, evening dress or cultual or traditional dress.