Double Bill: Sarah Blanc / DISCO DISCO
Culture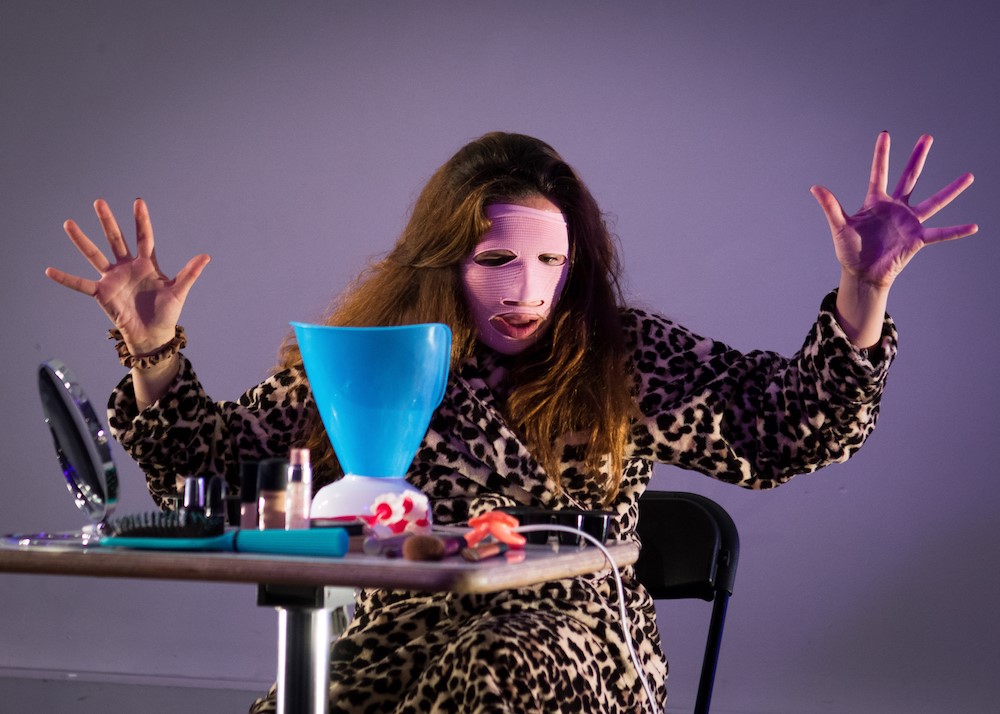 Venue:

Matthew Yard Theatre

Cost:

£10 / £8 conc.

When:

04-May-2018

Starts:

19:30

Finishes:

21:00

Email:

info@croydonites.com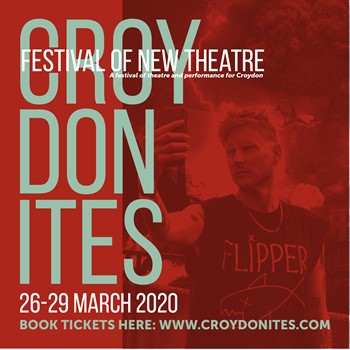 Sarah Blanc / My Feminist Boner
Make yourself hairless, fatless & snot-less. Be a calorie counter, an exercise freak & figure out how to contour. Join Sarah as she tests a range of over the counter beauty contraptions, all designed for making the better you. This is the story of how the world helped Sarah grow her feminist boner. Caution- this show contains props, movement & a haiku from her younger Take That-loving self.
DISCO DISCO / A New Performance
DISCO DISCO are making A New Performance. In their last piece they wore sparkly bowler hats and bow ties. They did a special dance. They looked the audience straight in the eye and said things like 'welcome to our performance' and 'this is how it's done'.This time things will be different. They will wear something different. They will say different things. But they will still dance. They will always dance.