Double Bill: Anusha Subramanyam / SLiDE
Culture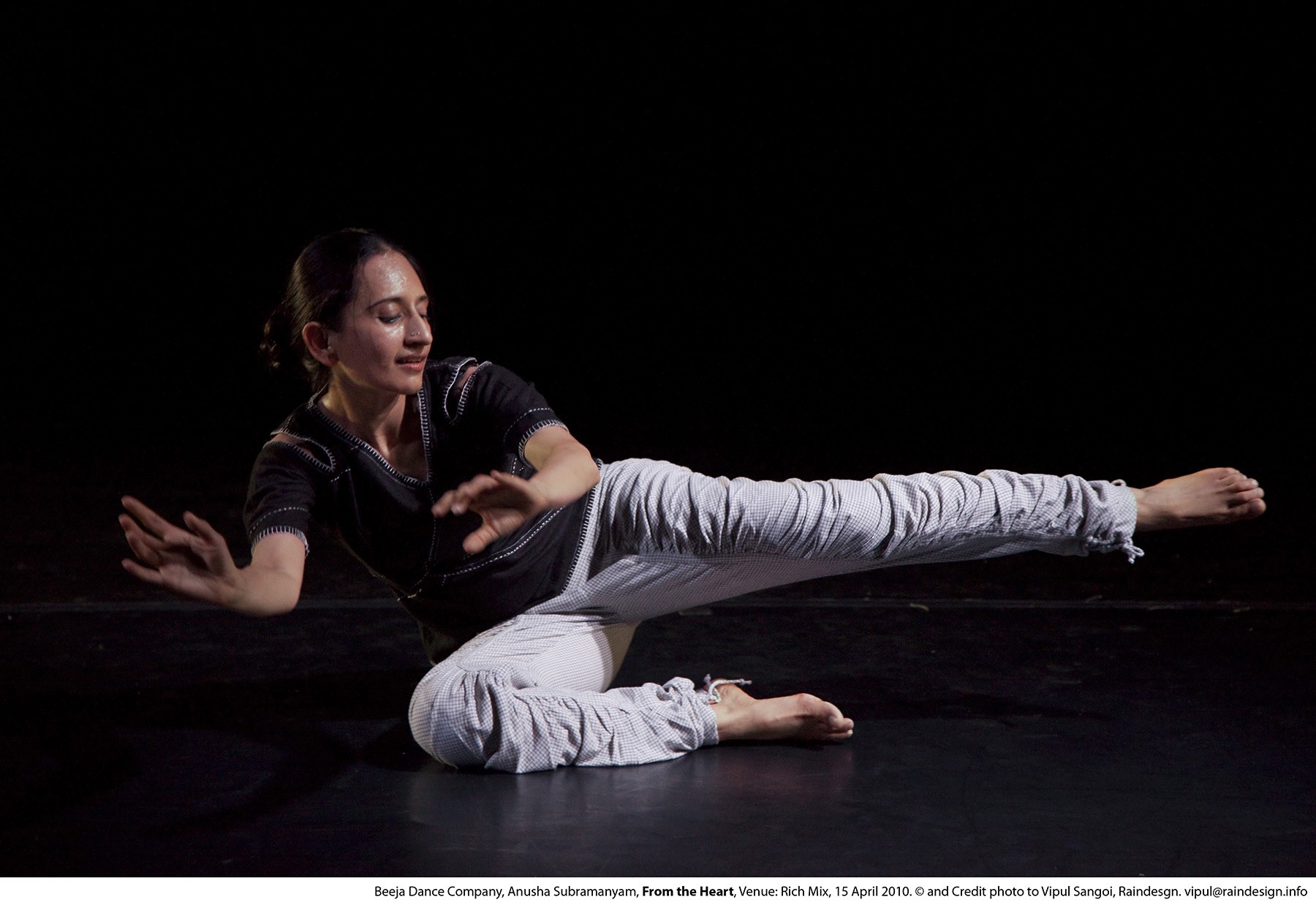 Venue:

Braithwaite Hall / Croydon Town Hall

Cost:

£10 / £8 conc.

When:

12-May-2018

Starts:

17:00

Finishes:

18:30

Email:

info@croydonites.com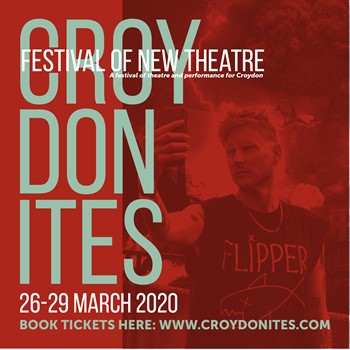 Anusha Subramanyam / From the heart
From the Heart challenges notions of normal and abnormal, drawing inspiration from Anusha Subramanyam's therapeutic and creative movement work with people with physical and mental challenges. An exploration of the dance that they created, using movement that is raw and sincere – straight from the heart.
SLiDE Dance Company / Insert Title Here
We will retrace, we will revisit and we will recycle our pasts. We will dance and play, talk and choose to see what remains and what disappears. We've had such a range of experiences to get here and we've overcome significant obstacles. But who are we? Thirteen performers: twelve dancers and one musician and we've just shared a space together for nine days. Some of us have trained to do this stuff, the rest of us are making it up. But we are all used to that. That's life, right? You might know some of us as we probably live around the corner from you or at least share a postcode. And who are you anyway? The audience, let's call you that. You will bear witness to our dancing and playing and you are welcome to make sense of it. At the end we will ask you a simple question, can you name the experience and give the performance a title?