THE BREADWINNER (12A) – 2017 Eire/Can/Lux 94 min
Culture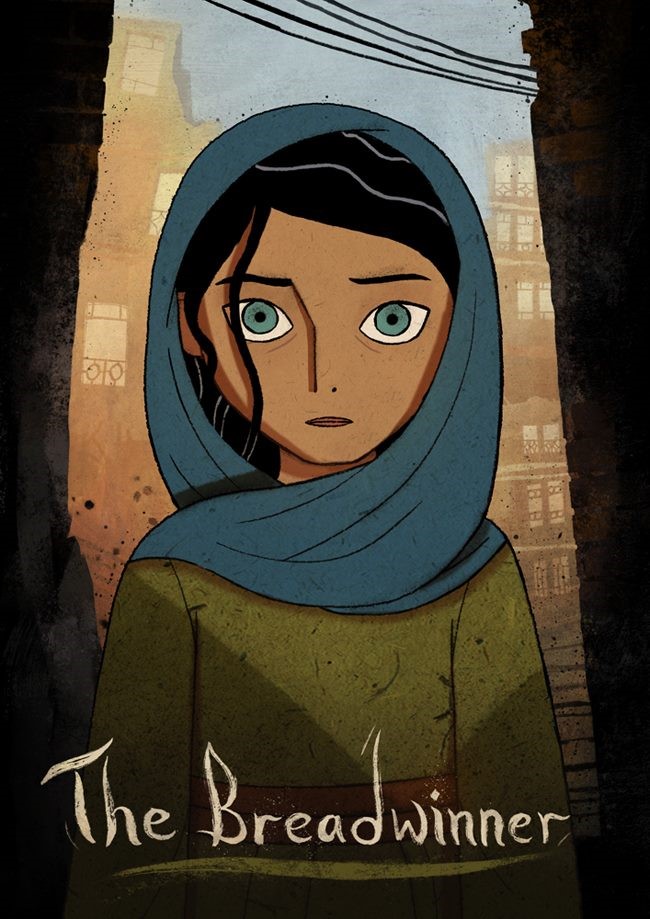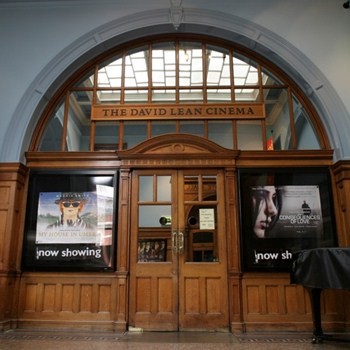 Director: Nora Twomey • Starring: Saara Chaudry, Soma Chhaya, Laara Sadiq.
Based on the acclaimed children's book by Deborah Ellis and from the animation studio who made Song of the Sea, The Breadwinner tells the story of Parvana, a young girl growing up in Taliban-controlled Kabul.
After her father is imprisoned, she must disguise herself as a boy to get food for the rest of her family. Her struggles to do this are mixed with the story she tells her little brother giving a multi-layered, beautifully designed picture of the lives of ordinary people in war-torn Afghanistan.
With two showings at 2.30pm and 7.30pm.