Music At The Unit
Community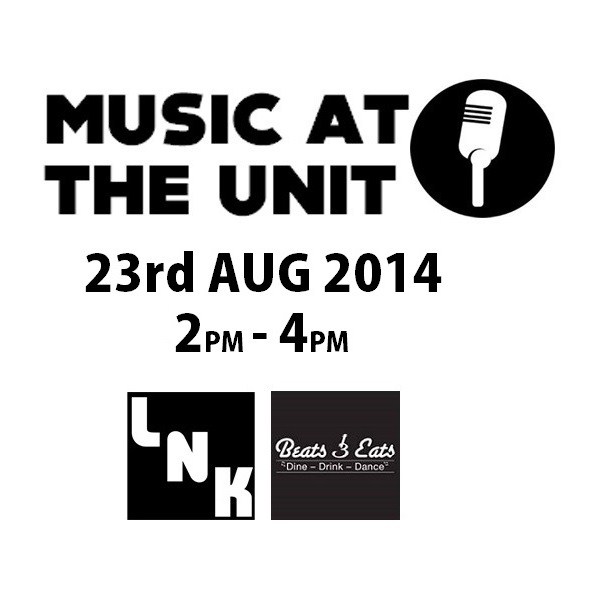 Venue:

LNK Unit

Address:

First Floor Centrale, Croydon, CR0 1TY

Cost:

FREE!!

When:

23-Aug-2014

Tel:

07899 790 634

Email:

musicattheunit@gmail.com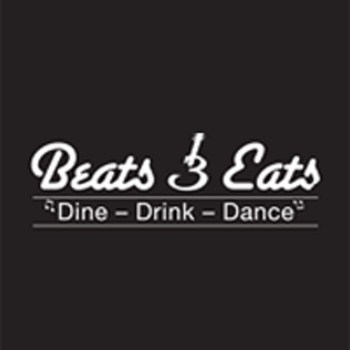 Music At The Unit is all about young people expressing themselves through music and word on a Saturday afternoon.
Beats&Eats and Lives Not Knives are encouraging the community to come down and support these young performers and be thoroughly entertained.
The Lives Not Knives Unit in Centrale Shopping Centre at the heart of Croydon is the ideal place to bring the community together and give young people a platform to perform to a live audience. So take a break from your shopping and pop in this Saturday afternoon 2-4pm
.