Family Art Fun Day
Culture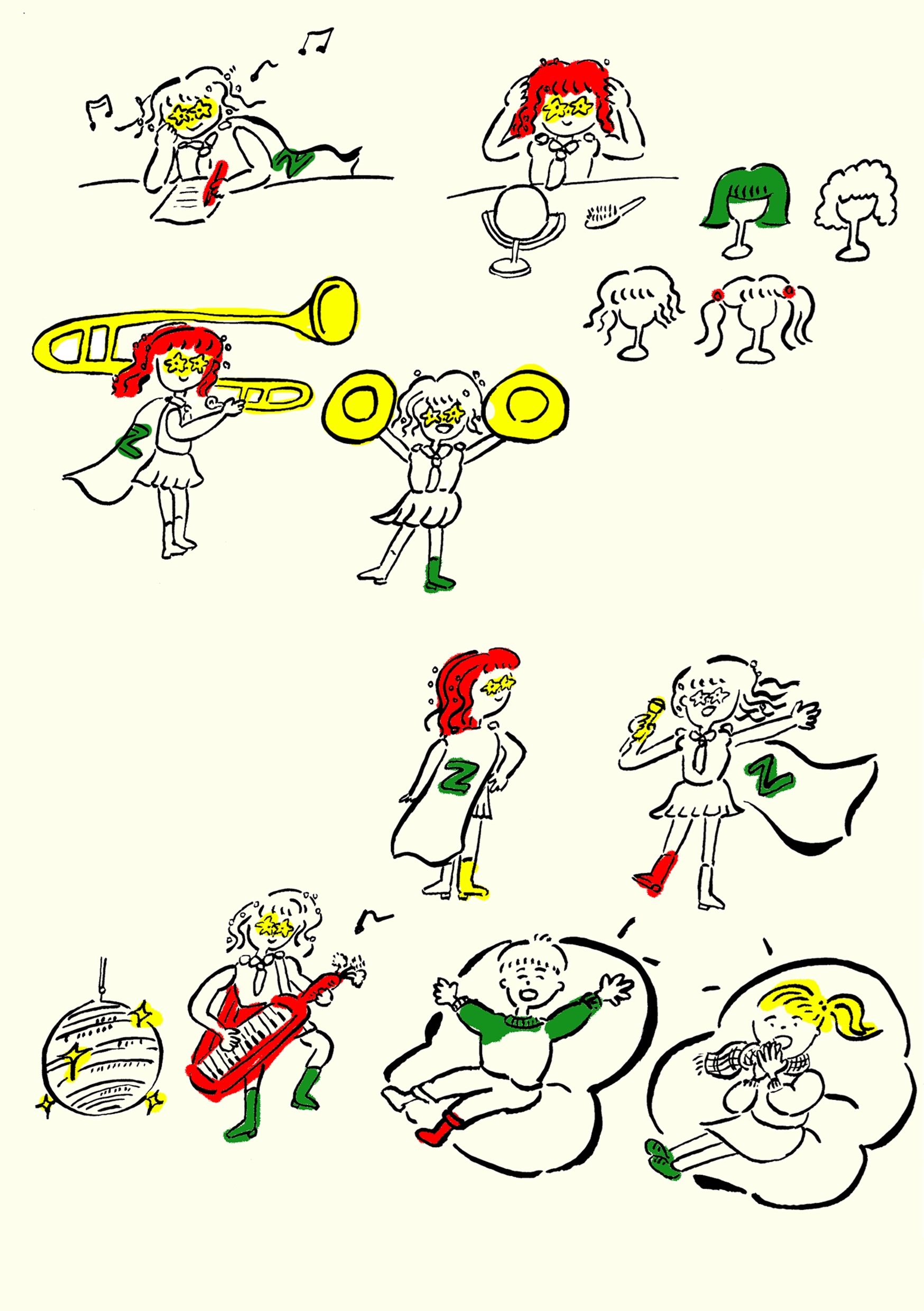 Venue:

Turf Projects

Address:

Turf, Keeley Road, Croydon, CR0 1TF

Cost:

Free

When:

06-Feb-2016

Starts:

12:00

Finishes:

14:00

Email:

info@turf-projects.com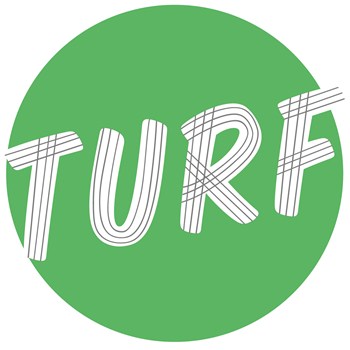 Create a song and dress up as Zenny the imaginary pop star!
Try out exciting ways to change and record the sound of your voice, write your own lyrics and design cover art for a song. After writing, performing and recording, the song we create together will be available to listen to online or at Turf Projects.This is also a great chance to visit the current 'Moments of Zen' exhibition to find inspiration for your song.
This artist-led workshop is completely free to attend. Most suitable for ages 5+ but all ages are welcome to have a go.