New look for Crystal Palace Festival supported by Arts Council England
Lifestyle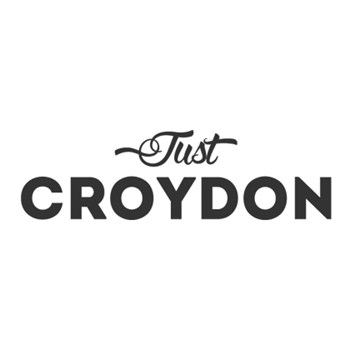 After a hugely successful 2017 event that saw 28,500 visitors to Crystal Palace Park and thousands more attending community events across festival week in June, the Crystal Palace Festival organisers are back with a new look and some great news on funding for 2018.

The refreshing of the festival's look has been researched with its audience and designed to ensure that visitors can easily see just how much is going on in Crystal Palace Park and across the whole area – mainly for free! A new look website will be launched in February. The refreshing of the festival name and look reflects the team's focus on fun, community and creativity, bringing the people of south London together to enjoy high quality arts and culture in Crystal Palace.

The festival team have also been successful in getting grants totalling £39,000 from Arts Council England, Croydon Council, Bromley Council and Bromley Community Fund that are critical in helping keep the Crystal Palace Park event free for all to enjoy.

Noreen Meehan, festival director said "We had such a wonderful 2017 event and we were all very happy with how it went but we never rest! We have been looking at how we can improve our visitors' experience and also fundraising like crazy."

This has led to a new look for the festival logo and marketing with a new name albeit not so different – just Crystal Palace Festival from now on. We continue to work with London Overground to bring thousands of visitors to the event.

We are also thrilled with the support from our funders that show a strong belief in keeping our event free and will support the inclusion of deaf and disabled artists in our programme for the first time.

Programming for 2018 has also been rapidly progressing and we will be announcing some very exciting headliners soon so watch this space!"

The festival will take place all around the Crystal Palace area on 11 – 17 June 2018 with a week long programme of guest events organised by the local community. The free Crystal Palace Park event on Saturday 16 June 2018 is produced and delivered by the festival organisation.

To ensure you don't miss any programme announcements for what is going to be one of south London's cultural highlights in 2018, sign up for festival updates at the website crystalpalacefestival.org.