Croydon Tech City 2015 Launch
Technology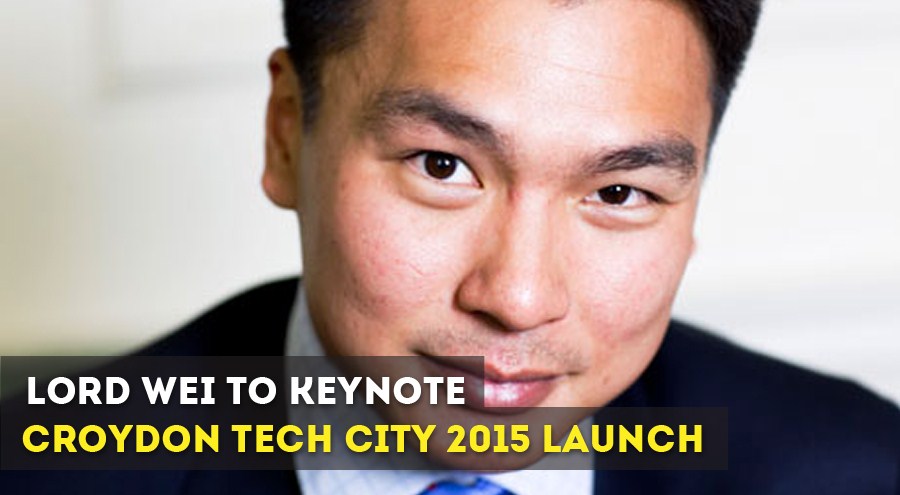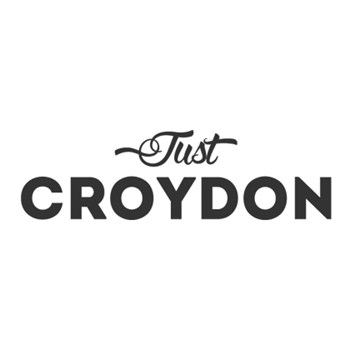 Last year saw the Croydon Tech City community really surge in both numbers and stature and 2015 seems to be gearing up to build upon this success with the confirmation of Baron Nat Wei, the youngest member of the House of Lords, leading in the new year as keynote at the CTC 2015 launch.
A habitant of Shoreditch, Wei has seen the East London Tech scene thrive around him and will be offering up his views on tech entrepreneurship. Being a tech start-up ourselves we are massive advocates of CTC (we, through our web agency Sleeptwitch, are also working to launch the new site) and have already booked our tickets for the January event.
You can get yours from the link below. Thursday 29th January 7.30pm Croydon Conference Centre. Come and say hello!